We create

new media
without

boundaries
New Media Project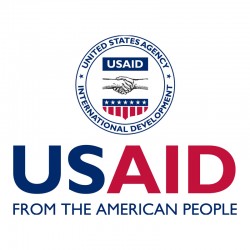 The New Media Project was conducted in cooperation with IREX, during 2011. The main inspiration for such project was in lack of reliable  information services in South Serbia. The south of Serbia is being neglected in media reporting when it comes to cultural events, crucial information or talents. It seems like these are being virtually concealed from Serbia and often from the residents of southern regions also.
By the project, NIIT integrate new technologies with popular communication channels which are greatly in use, thus making a transparent, democratic medium resting on the interaction with the citizens. "Juzne vesti" web site was an ideal platform for improvement and achievement of these goals.
Integration with social media, as Facebook and Tweeter, noticeably increased the number of JV readers. In addition, sense for citizen journalism visibly raises.
To achieve more public interest and fulfill the role of most influential web media in South Serbia, JV organized 11 workshops for the journalists. Consequently, the quality of the articles increased. In addition, better skilled journalists were able to produce more news than before the workshops. Average number of articles on JV increased from nine to 17, on a daily basis.
Improvement of reporting, connection with social media and accessibility on mobile platforms, lead to grow of JV's public consideration. Daily average number of readers increases from 1791 to 3910, with tendency to further grow.
The "New Media Project" was particularly important  for the development of democracy in South Serbia. Open, free and accessible medium offers interesting and professionally processed news. In addition, for the first time in South Serbia citizens have the opportunity to contribute in news building and development.